Muthamil Public School is an outstanding school with excellent academics and life oriented environment in developing interpersonal skills.
We are happy to announce the School Pupil leader Election process for the academic year 2022 – 2023. The Candidates competing are from Grade XI.
YOU ARE WELCOME TO CAST YOUR PRECIOUS VOTE FOR THE CANDIDATE OF YOUR CHOICE through this ballot form.
Voting is your Right and Privilege.
It's our duty to elect the representative of our choice.
School Pupil Leader Election Candidates (2022 – 2023)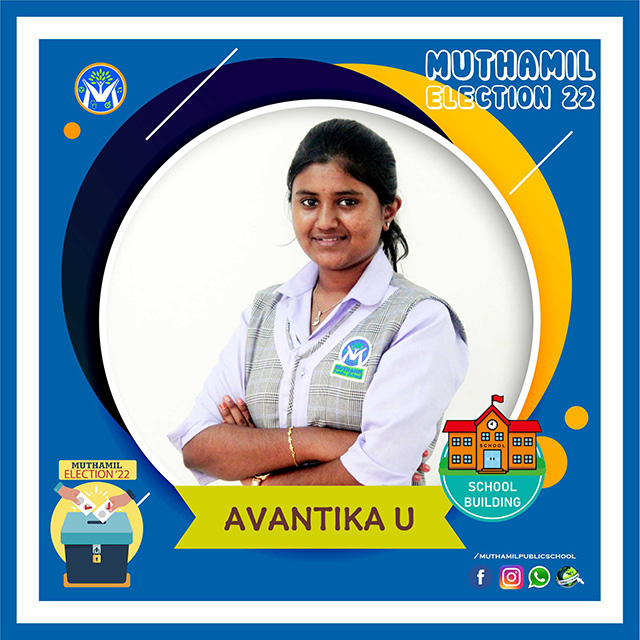 School Building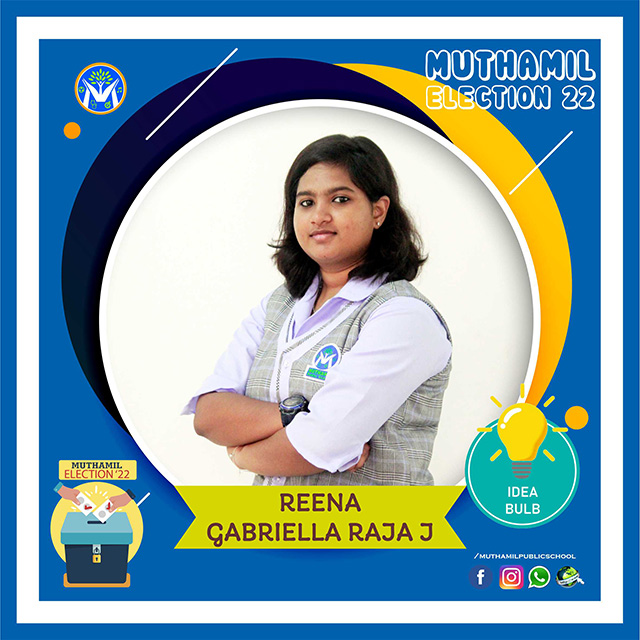 Idea Bulb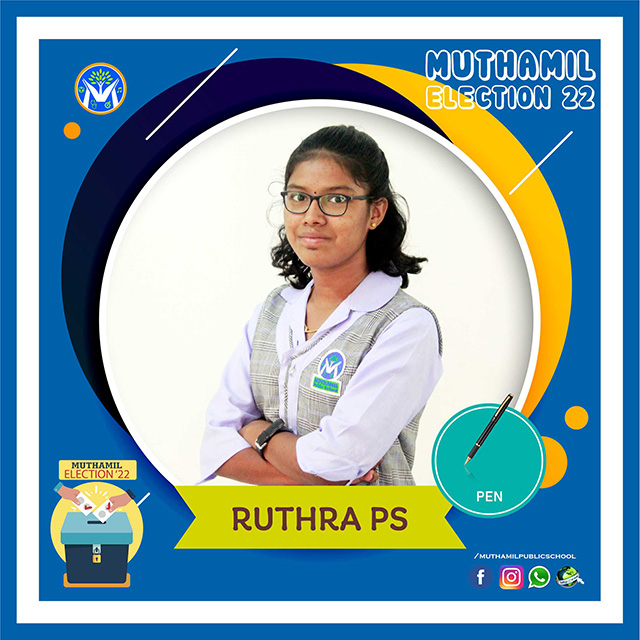 Pen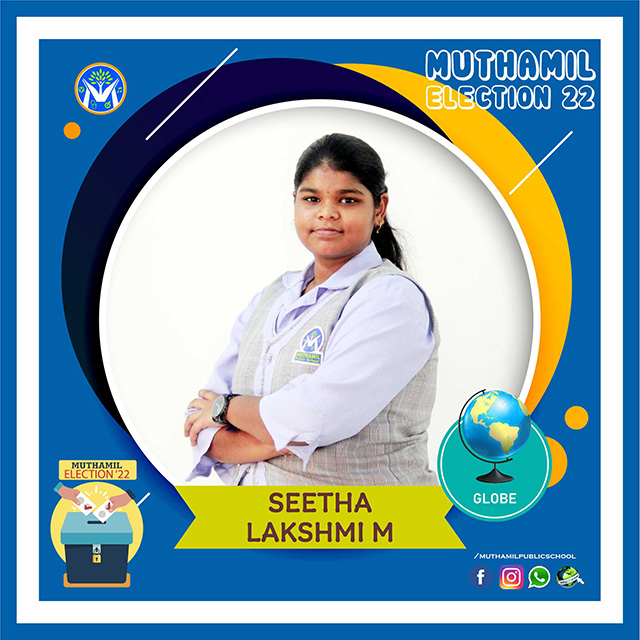 Globe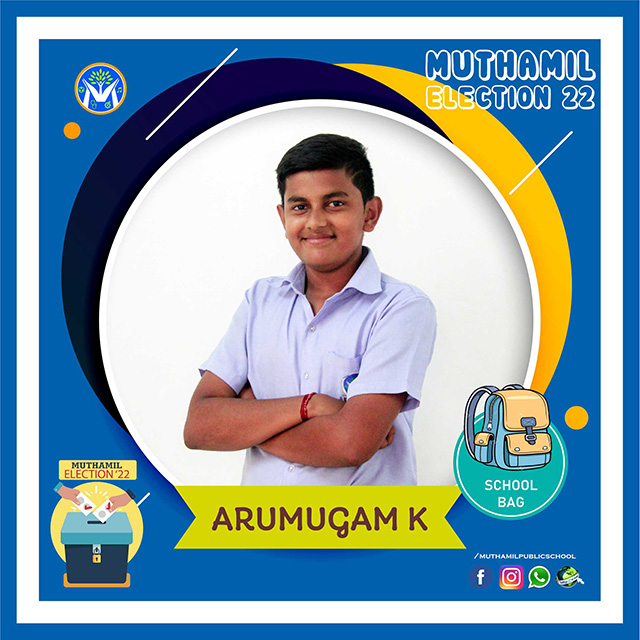 School Bag